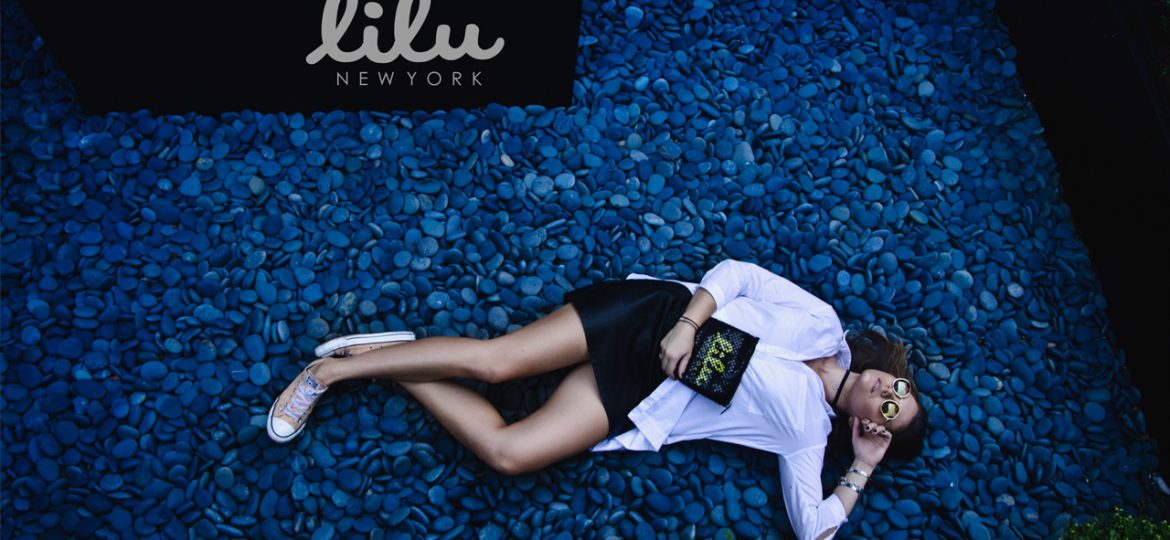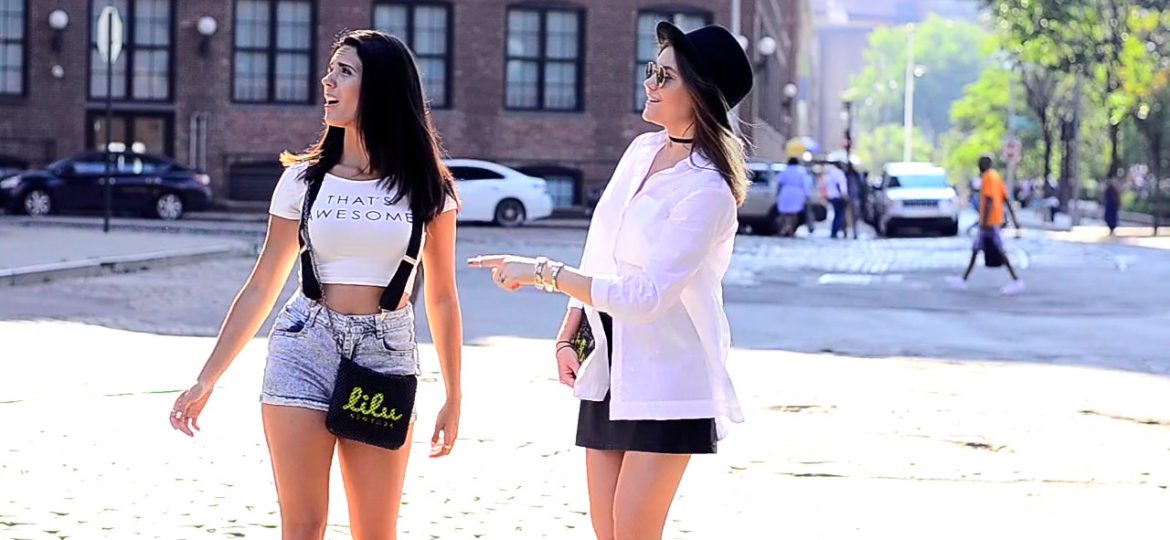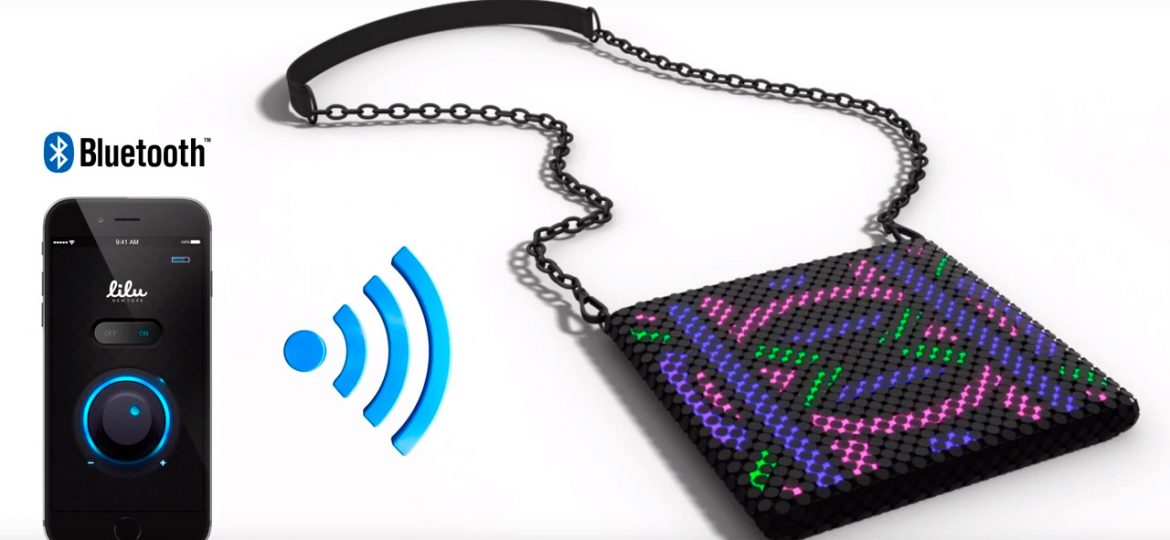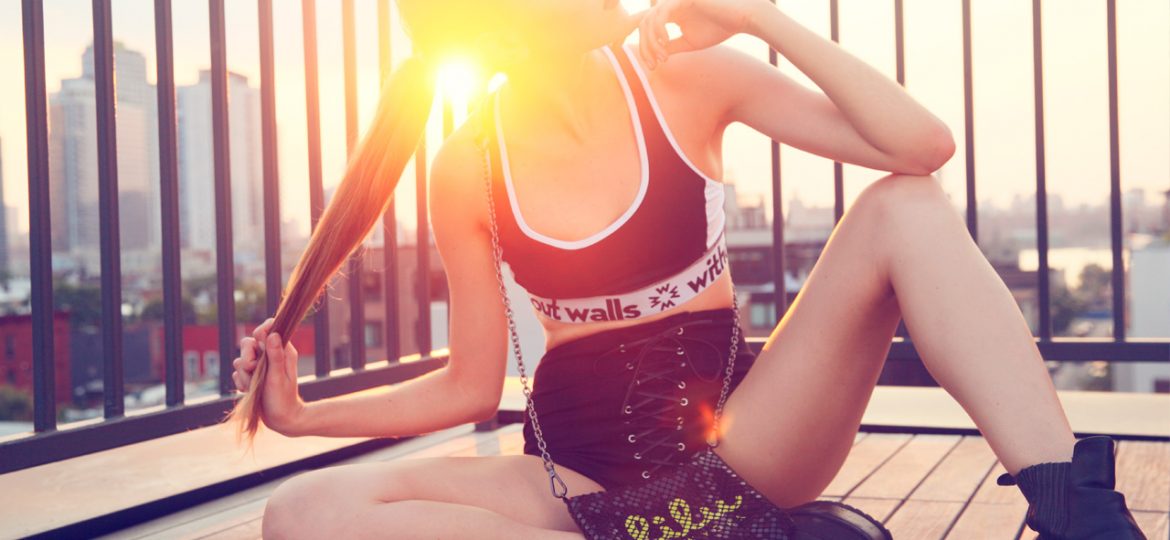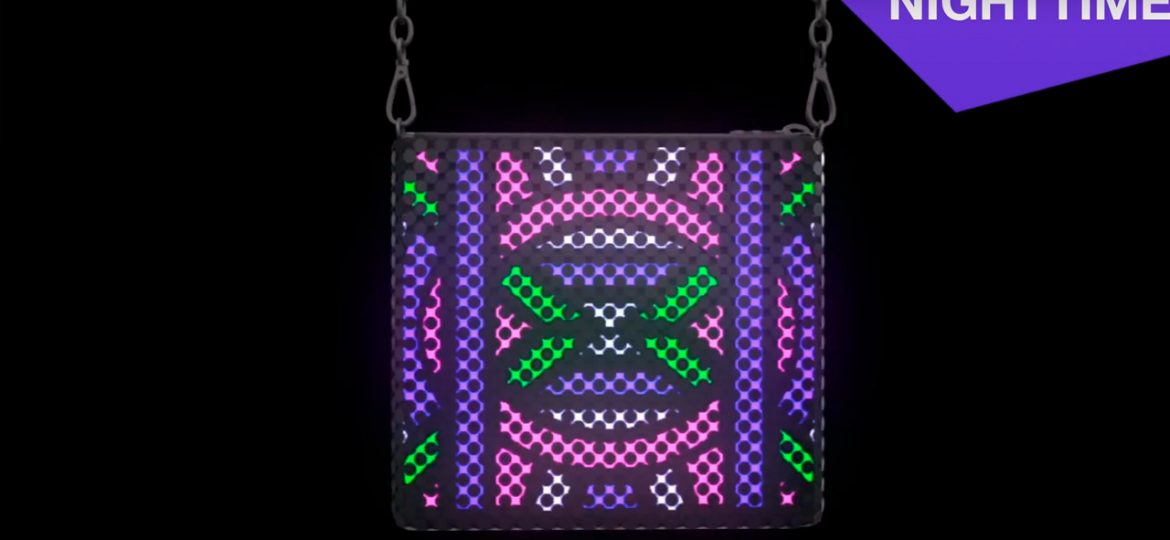 Our primary mission is to develop LiLu Smart LED Bag with the highest quality materials so that it is affordable for everyone.
By backing this project you are not only helping launch the LiLu Bag, but also supporting to change the future of LED Rave Outfits. And we are not going to stop with the Smart Bag idea.
We want to innovate the whole Fashion industry with the Smart Interactive accessories. But right now we need take a first step.